Electric Stacker – ES16 & ES20 Series
The ES16 & ES20 series Electric Stacker are comfortable with triplex mast and maximum lifting height up to 5.8m. Lifting capacity 1600kg, equipped with Geolift-Made EPS, AC drive system and floating system. Standard equipped with 280Ah lead-acid sideway battery. If you are looking for products for heavy duty loading-unloading, heavy duty pallet stacking, loading-unloading in container truck, or high-racking pallet stacking. The ES16-T series will be your best choice.
Description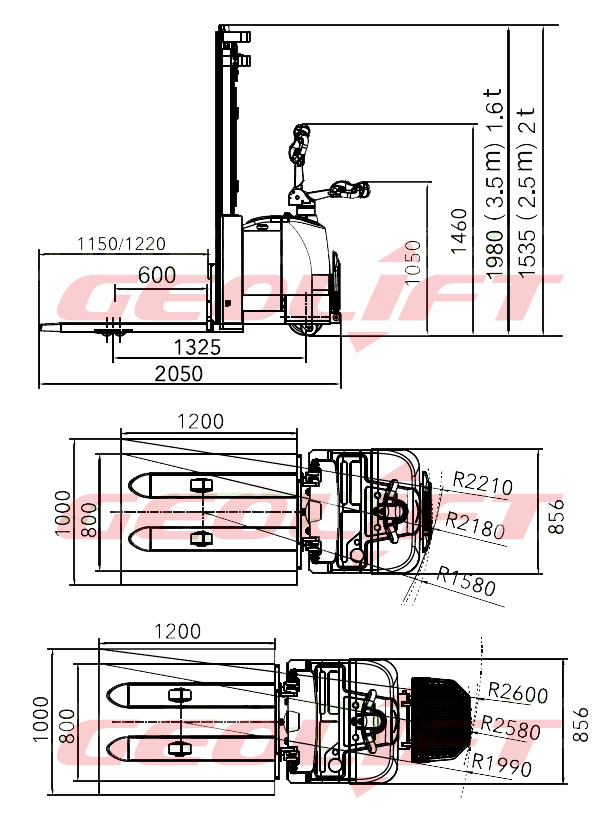 Operator handle
Ergonomically designed handle for operator comfort and ease of use. Variable speeds available allowing the operator to increase or decrease speeds to suit each varying.
lift/lower controls
belly reverse safety button
horn
electromagnetic disk brake with automatic dead-man feature when handle is released.
M

ulti-function instrument
It includes the hour meter, and battery discharge indicator (BDI) to inform the operator to recharge the battery in time.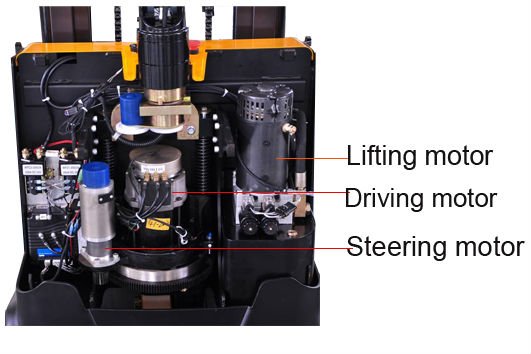 Electric power steering system (EPS) 
Indirect power assisted steering system which is not connected directly to the drive wheel. This allows for a more direct and precise steering that is lighter than conventional designs.
AC drive motor and Curtis AC controller
High performance AC drive motor together with a Curtis AC controller maximizes power output.
Sealed sta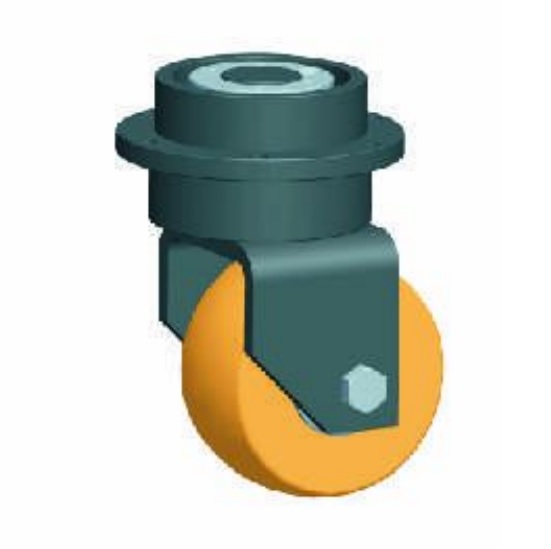 bilizer wheel
Special design sealed stabilizer wheel not only eliminater material intertwined, but also ensure the stability during driving and steeres the fibing, effectively reduces the sway and side turn over.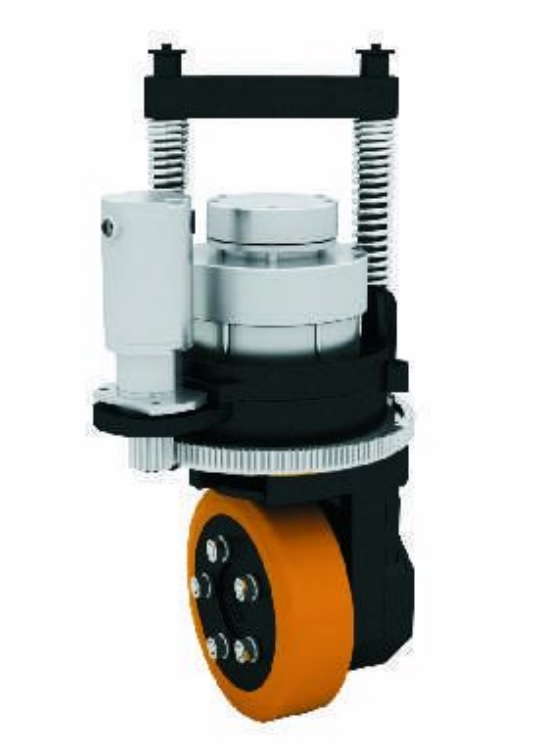 Automatic Drive wheel traction compensation system
Central pressure boost cylinder linked with the hydraulic system, the cylinder pressure is increased accordingly as the load increasing, it add more pressure to the driving wheel to ensure the best traction on the ground, this design solves the problem in the industry that the driving wheel is easy skid with full load.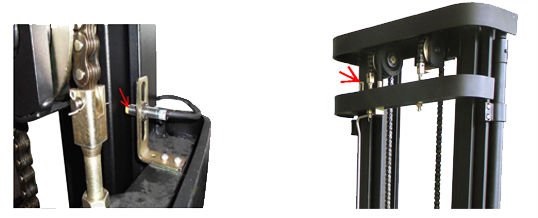 Limit Switch
Limit switch mounted on top of mast to precisely set the maximum lifting height, avoid any risk of lifting motor overload.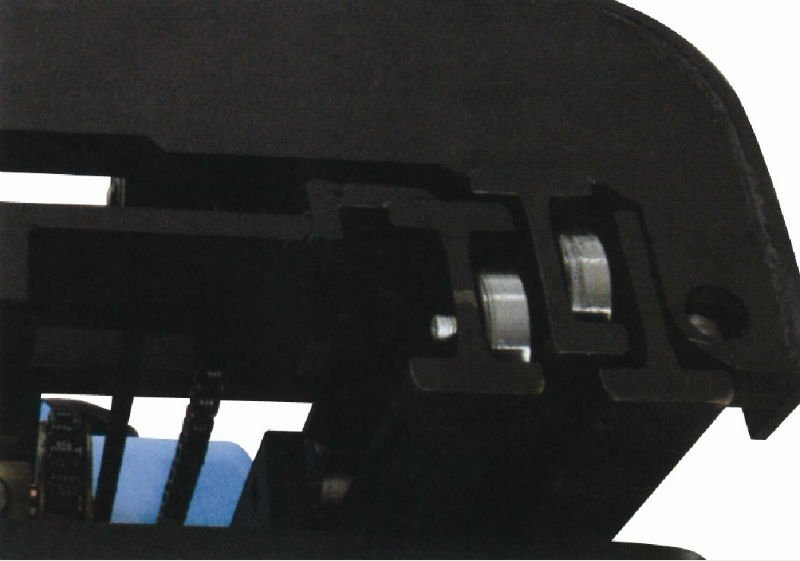 Mast Structure
Robust and rigid mast configuration optimize stackers lifting stability and safety.
Easy change battery side extraction
The battery can be pulled out from side makes the battery changing is convenient and quickly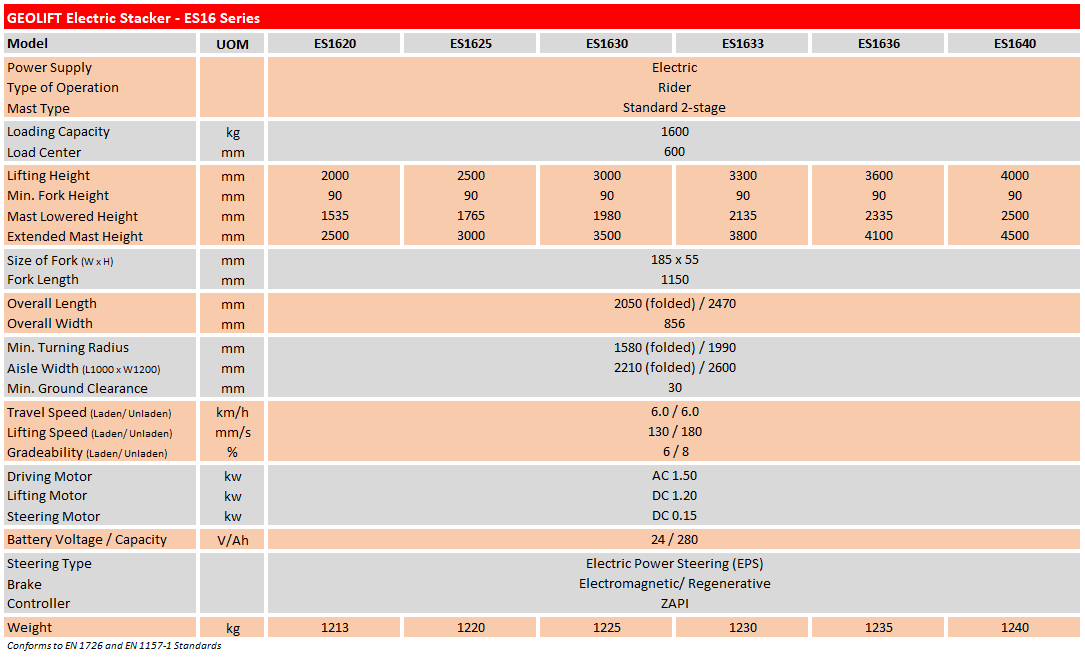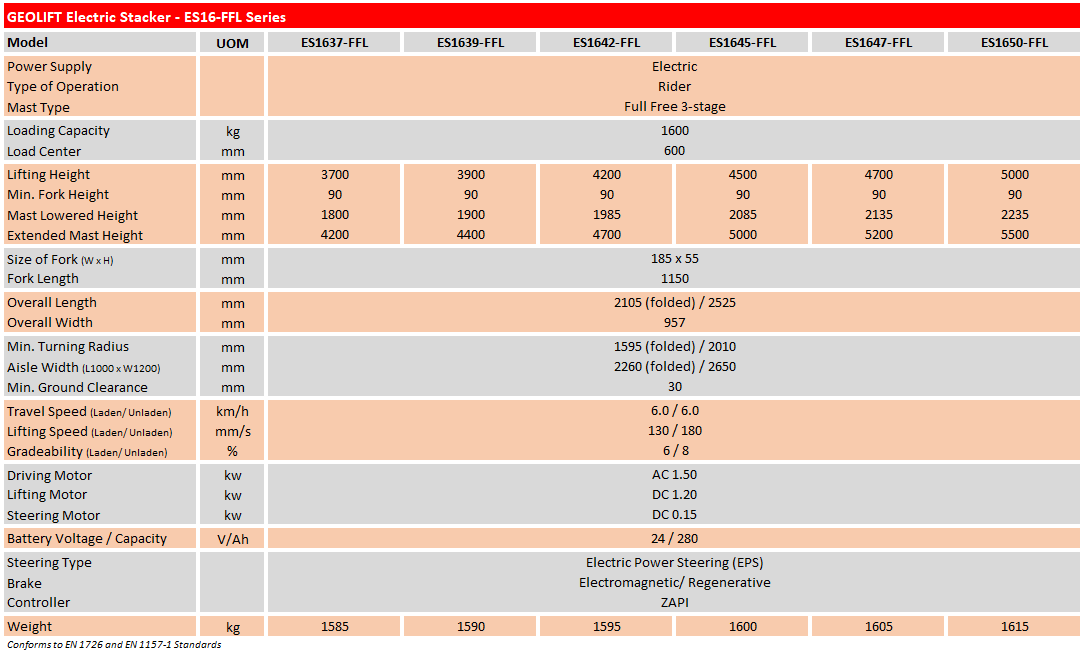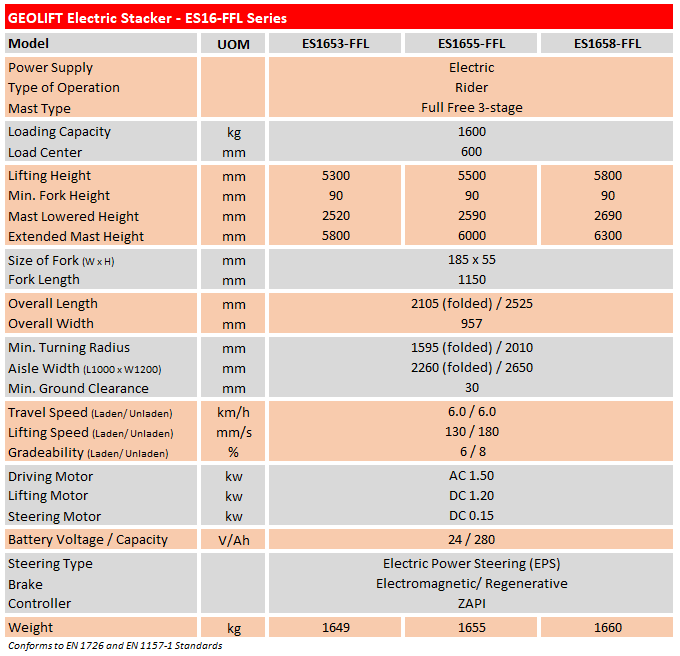 WORRY-FREE AFTER SALES SERVICES
Geolift's wealth of service competence ensures that you can enjoy safe and reliable transport and warehouse processes.
Let us assist you!  One-stop solution accessories, after-sales service-related issues.