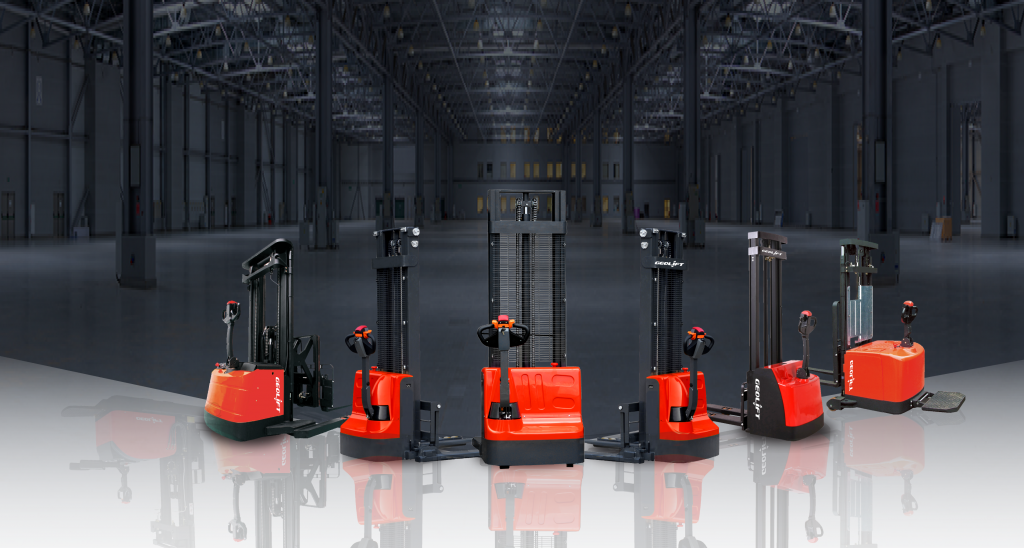 Welcome to GEOLIFT, the leading provider of top-quality material handling equipment. Our products have been widely applied in a wide range of industries such as food, environment protection, printing, carpentry, textile, printing and dyeing, railway, packing, construction machinery, welding, plastics, rubber, papermaking, pharmacy, medical treatment, chemical industry, mine, tobacco, glass and ceramics, instrument and valve and automatic industry fields such as electron and automobile.
At GEOLIFT, we pride ourselves on our exceptional customer service and support, which includes pre-sales, in-sales, and after-sales services. 
Pre-sales service:- 
Provide customers with pre-sales technical support service (such as product selection, optimized selection of system and develop customized products according to customer's request) to enable customers to rapidly establish confidence on Geolift;
In-sales service:- 
Our in-sales service is top-notch, with branch companies in different regions that provide spot goods of standard products and on-site installation and debugging guidance for customers. This allows our customers to experience convenience and consideration in our services, ensuring a smooth and hassle-free process.
After-sales service:- 
Our after-sales service includes training in terms of installation, application, and maintenance of our products, mainly against customers and end-users, to allow them to master the application of the products in time. We also provide nationwide warranty service, ensuring that our customers are fully satisfied with their purchase.
At GEOLIFT, we are committed to building long-lasting relationships with our customers. We believe that the end-user's sense and approval of the services provided by GEOLIFT increase the value of our products, making us a trusted and reliable partner in the material handling equipment industry.
Contact us today to learn more about our products and services, and how we can help you with your material handling needs.
Years of Development history
The company has achieved quality management standards. Sales and special maintenance services for material handling equipment and forklift trucks This ensures the quality of our products and services.
Product and Service Warranty

Free spare part 12 months.
Free service charge 12 months.

Product warranty

Free spare parts for 12 months, except for consumable parts as specified by the company.
Free of charge for 12 months of inspection.

Response time within 24 hours for electric truck* under company's condition Vehicle and People to response Area coverage
Speed by sharing service areas and preparing the number of cars and a service team that is sufficient to meet the needs of customers. This makes it possible to access customer service within 24 hours after being notified.
STOCK Inventory available of truck for sales more than 2,000 units (delivery in 24 hours)
Spare Part(fast truck back to work in 48 hours) Common Part allow freely exchange between GEOLIFT truck. Reduce part waiting time, On-hand spare part more than 10,000 pieces
Warehouse and Spare Parts

We have more than 1500 items ready for sale, can be delivered within 24 hours.
All GEOLIFT spare parts are interchangeable. Coupled with having more than 10,000 spare parts ready to service, we can repair the equipment within 48 hours.
Skilled 10 Years

More than 10 years Well-trained technicians and Experienced sales for product consultant and solution Advanced equipment to support service efficiency.

More than 10 years of experience

We provide product consulting. and after sales service by a team with more than 10 years of experience in selling and repairing equipment.
We use the latest device to inspect and analyse the breakdown so that the equipment can be back to use at full efficiency.
Product usage Safety working condition Maintenance procedure

Training courses in various fields

Product use training
Safety training in equipment operation with various environments.
Training in equipment maintenance.