Container Ramp – CRN65 Series
The CRN65 Series Container Ramp is designed for bridging into standard containers from ground level. The self-leveling lip allows for full load capacity when on slightly uneven ground. The ramp footing folds up to allow access to the fork slippers for transport. Hand grip loops are provided for this purpose. The standard finish is enamel painted Safety Yellow.
Description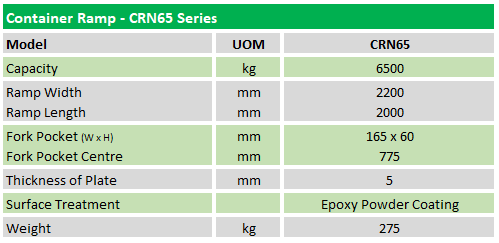 High Performance Hand Pallet Truck 3000Kg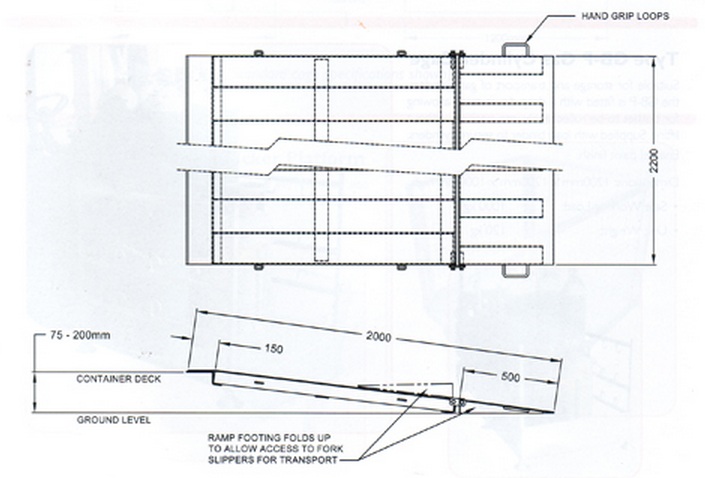 WORRY-FREE AFTER SALES SERVICES
Geolift's wealth of service competence ensures that you can enjoy safe and reliable transport and warehouse processes.
Let us assist you!  One-stop solution accessories, after-sales service-related issues.