Rider Electric Pallet Truck – EPT20
The EPT20 Series Rider Electric Pallet Truck is excellent for loading and unloading of trailers. Even the smallest operator can easily control this truck. Comfort grip handle has forward, reverse and a crawl speed control for increased maneuverability in tight narrow aisles-even with handle in upright position. Also features a key lock, pushbuttons for lifting/lowering and a horn. Reverse safety switch on handle reverses the direction of the truck when it comes in contact with operator. Self-propelled truck runs on powerful 1.5 kW AC motors with 24V electrical system. Equipped with platform and arm protection make the operator feels more comfortable, and also improve the working efficiency.
Description
Performance of EPT20 Series Rider Electric Pallet Truck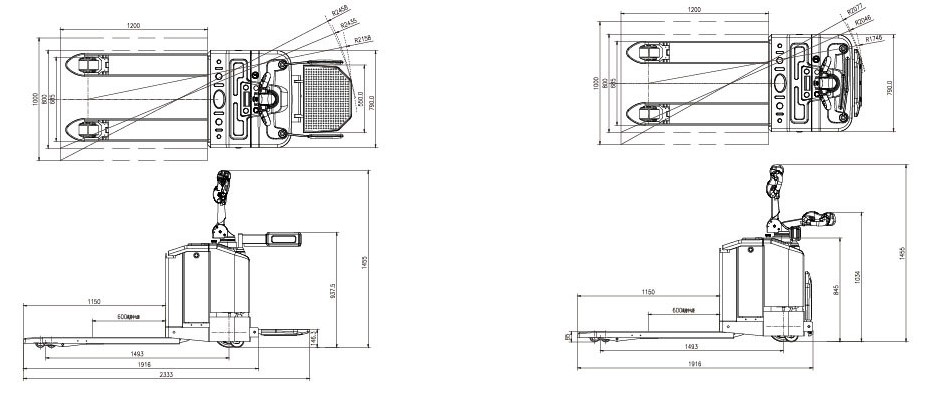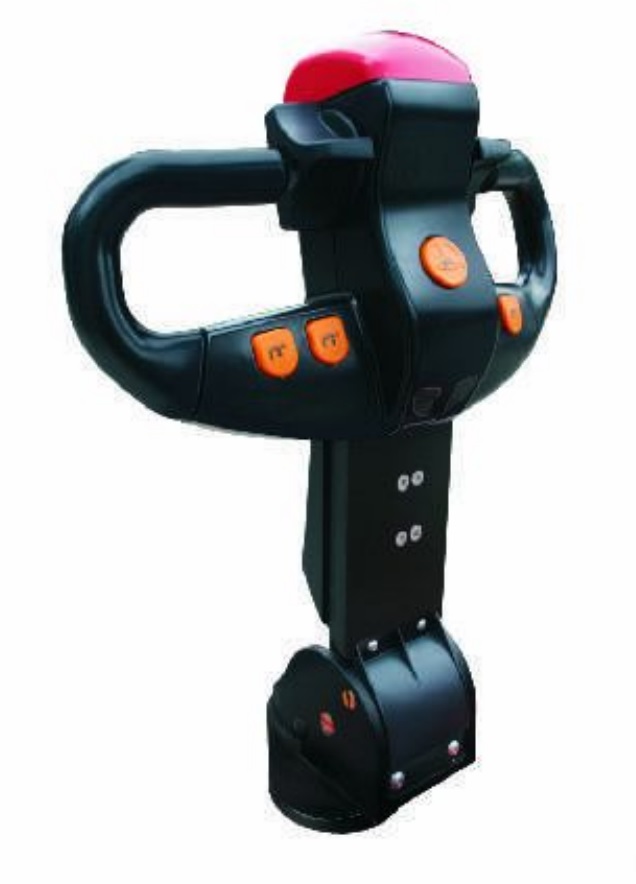 Ergonomic handle
throttle with infinite forward and reverse speeds
lift/lower controls
belly reverse safety button
horn
electromagnetic disk brake with automatic dead-man feature when handle is released.
Multi-function instrument
It includes the hour meter, and battery discharge indicator (BDI) to inform the operator to recharge the battery in time. 
Operator handle
Ergonomic designed handle is easy and comfort controlled. 
AC drive motor and Curtis AC controller
AC drive motor offers excellent power performance even on full load, Curtis controller has advanced cooling system and compact and sealed design.
Sealed stabilizer wheel
Special design sealed stabilizer wheel not only eliminates the fiber material intertwined, but also ensure the stability during driving and steering, effectively reduces the sway and side turn over.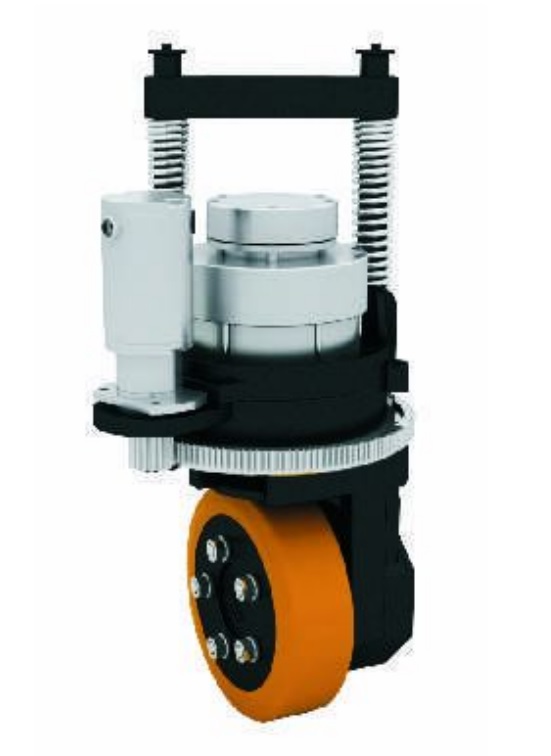 Drive wheel friction automatic compensation system
Central pressure boost cylinder linked with the hydraulic system, the cylinder pressure is increased accordingly as the load increasing, it adds more pressure to the driving wheel to ensure the best friction on the ground, this design solves the problem in the industry that the driving wheel is easy skid with full load. 
Advantages
Mechanical Steering – Economic, comfortable, more reliable.
AC Driving System – Low noise, quiet, without carbon brush and free maintenance.
Electric Lifting – Rapid, efficient, electricity limit switch is standard. 
Excellent Design – Easily in and out of the double tray. 
Energy conservation – Save energy, more environmentally friendly. 
AC Controller – Stepless, strong power, multiple automatic protection.
WORRY-FREE AFTER SALES SERVICES
Geolift's wealth of service competence ensures that you can enjoy safe and reliable transport and warehouse processes.
Let us assist you!  One-stop solution accessories, after-sales service-related issues.