Semi Electric Drum Racker – SEDR350 Series
Performance of SEDR350 Series Semi Electric Drum Racker
To rack 210 Liters Steel or Plastic Drum with bottom rim up to 1500mm
Electric Clamping and Hydraulic Rotation
Lift an Upright Drum & Place in Horizontal Position on & off Racks, Pallets and Trucks.
Description
Semi Electric Drum Racker- SEDR350 Series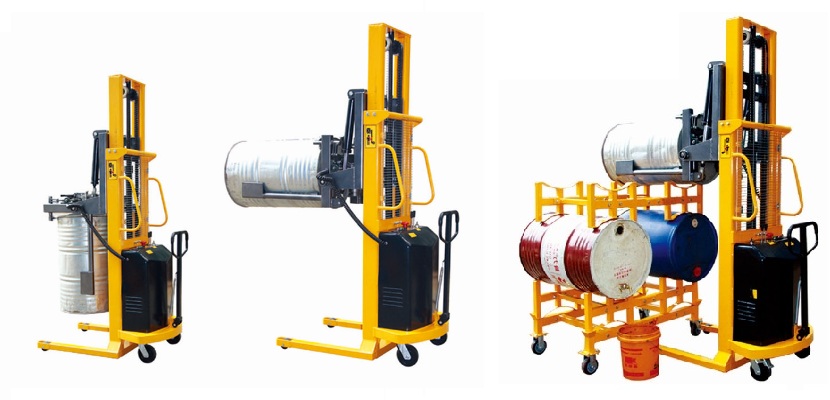 WORRY-FREE AFTER SALES SERVICES
Geolift's wealth of service competence ensures that you can enjoy safe and reliable transport and warehouse processes.
Let us assist you!  One-stop solution accessories, after-sales service-related issues.